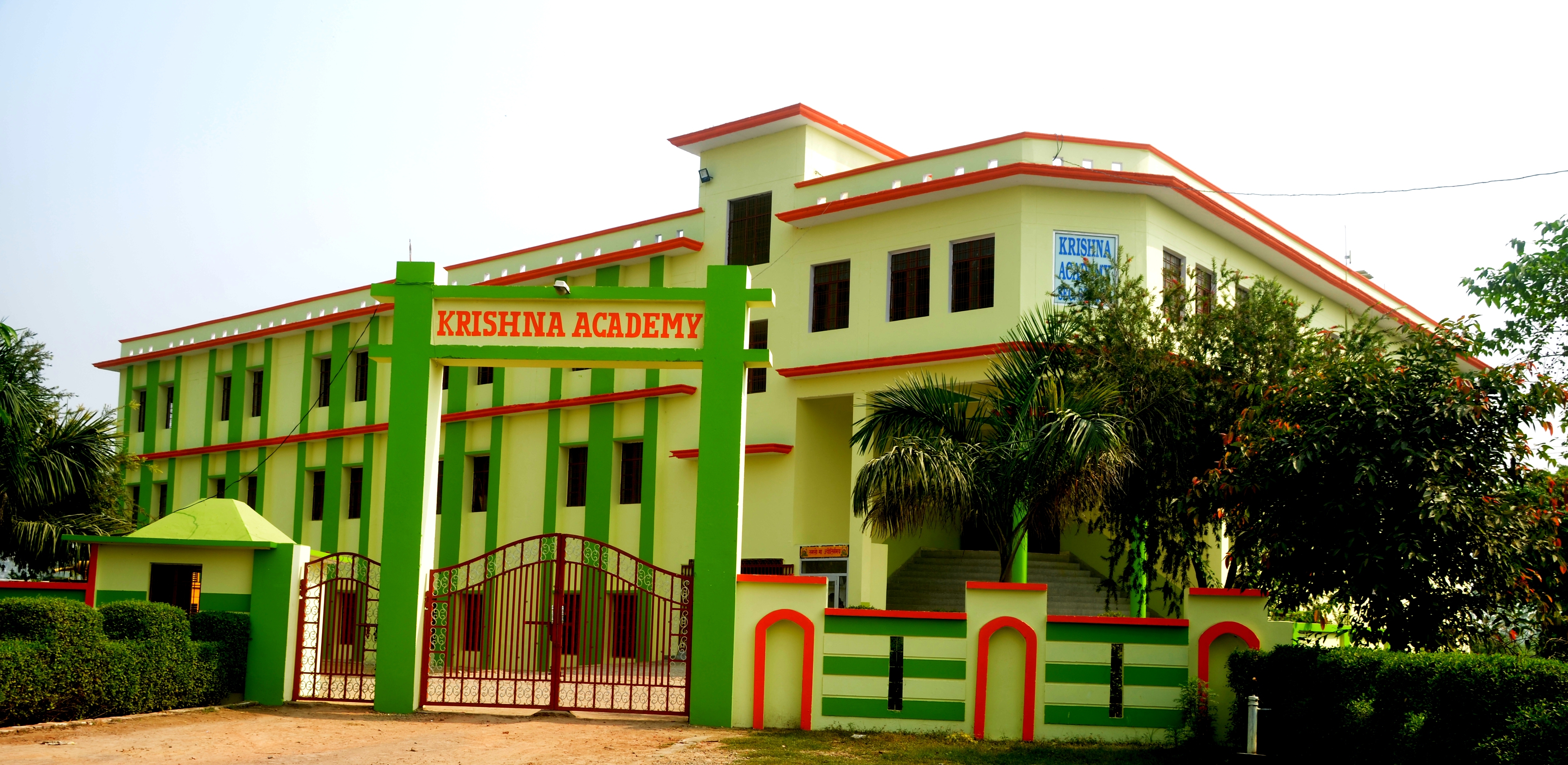 Dear Guardians and Students
Learning is life long process. Supportive environment, positive attitudes and values, behavior, thoughts and emotions pattern influence on personality development. Parents are first teacher of their own progeny. Peer group, school mates, teachers, and surroundings are responsible for overall holistic development of child. If all these things are in right direction, no worry for future. Hard work, dedication, devotion and determination are key points for success. Student's diary is important tool for communication with school. Any deviation from these you are requested to inform school. To inculcate these values in our students we need really your co-operation. And ultimate vision of our school is to prepare students up to the level that they can compete with others at various levels states, national and international Entrance Examinations from this remote and rural area. It should be remember that parent's are role model for development of personality. Thus you are requested not to do bad things which are harmful to the students themselves, families, society and the nation and lastly it is true that "Whatever you think that you will be".
Principal Message
It is my pleasure and privilege to serve as the Principal of Krishna Academy Sec. School not only because teaching is my passion but also because I enjoy the company of my dear student's also talented and zealous teachers. Choosing a school, most appropriate to the individual needs of the child, is a major decision, for parents. At this stage many questions arise but the most important is whether the school's educational and social philosophy meets the parent's expectations and the children's aspirations. The Krishna Academy Sec. School philosophy is based on the principle that the education involves the development of the child into a self motivated, responsible and self-disciplined personality from a very young are we groom children through purposeful activities to independent learning and self motivational, enabling them to achieve their highest potential. Self-esteem is achieved and skills vital to a fully functioning member of society as developed. A child's school ought to be an extension of the family, providing a safe environment in which he/she can explore ideas and feelings. At Krishna Academy Sec. School, we ensure that every child achieves his/her academic objectives by providing them with the skills to realize the fullest potential.
List of School Management Committee (2018-2020)
| S. N. | Name/Father's/Husband | Designation | INFORMATION ABOUT THE SCHOOL | Address | Occupation | Phone/Mobile | Term of Membership |
| --- | --- | --- | --- | --- | --- | --- | --- |
| 1 | Dr.S.K.Verma S/O Shrikrishan Verma | Chairman | Society Nominated | Nahilora Buzurg, Post-Nahil Powayan,Shahjahanpur | Doctor | 941532025 | 3 years |
| 2 | Mr.Surendra Kumar S/O Late Shri Madhoram | Manager | Society Nominated | Vill & Post Mudiya Kurmiyat, Powayan | Farmer | 9415596405 | 3 years |
| 2 | Aditya Yadav s/o Rajendra Kr Yadav | Secretary | Principal Krishna Academy | Principal, Krishna Academy Titura,Jujharpur Powayan,Shahjahanpur | Service | 8960429993 | 3 years |
| 3 | Jyoti Gangwar w/o Raghvendra Verma | Member | Teacher Rep. | Vill&Post Mudiya Kurmiyat, Powayan,Shahjahanpur | Service | 7054822929 | 3 years |
| 4 | Priti Verma W/O, Sanjay Kanaujia | Member | Teacher Rep. | Nigohi Road ,Powayan, Shahjahanpur | Service | 8115315177 | 3 years |
| 5 | Rohini Rathore W/O Pawan Kumar | Member | Teacher Rep. | Kamal Bagh Powayan Shahjahanpur | Service | 9198464447 | 3 years |
| 6 | Premchandra S/O Raghuwar Dayal | Member | Teacher Rep. Other School | Head Teacher Upper Primar School Nahil | Service | 9415442793 | 3 years |
| 7 | Munni Kanaujia W/O Vijay Prakash | Member | Teacher Rep. Other School | Ex. Head Teacher, Primary School Kurshath, Hardoi | Service | 9807753872 | 3 years |
| 8 | Munni Kanaujia W/O Vijay Prakash | Member | Teacher Rep. Other School | Ex. Head Teacher, Primary School Kurshath, Hardoi | Service | 9807753872 | 3 years |
| 9 | Malti Verma W/O Manoj Kumar | Member | Parent Rep. | Vill-Takeli, Powayan, Shahjahanpur | Farmer | 9918910044 | 3 years |
| 10 | Vijay Pal S/O Rajendra Singh | Parent Rep | Teacher Rep. | Vill-Bhatpurachandu, Post-baragaon,Powayan, Shahjahanpur | Farmer | 9415510828 | 3 years |
| 11 | Alka Verma W/O Rakesh Kumar | Member | Society Nominated | Vill.-Nahilora Buzurg,Post-Nahil. Shahjahanpur | Service | 9415510067 | 3 years |
| 12 | Mukul Verma W/O Ravindra Kumar | Member | Society Nominated | Nigohi Road Powayan | House Wife | 7705854666 | 3 years |
| 13 | Mr. Ratan Kumar | Principal KV-1 CBSE Rep. | As per rule 8.2.2(e) Subject to Approval of Board | Principal, Kendriya Vidyalaya No.-1, Cantt, Shahjahanpur (Affiliation No-2100025) | Service | 8348136434 | 3 years |
| 14 | Mr.Yogendra Kumar Shakya | Principal KV-2 CBSE Rep. | As per rule 8.2.2(e) Subject to Approval of Board | Principal, Kendriya Vidyalaya No.-2, O.C.F. Shahjahanpur (Affiliation No-2100043) | Service | 9119618618 | 3 years |