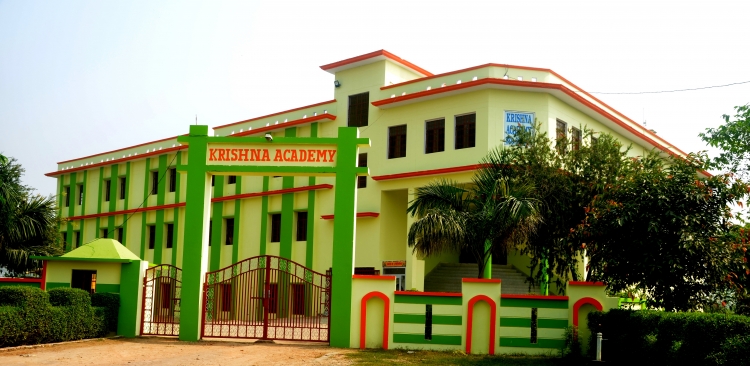 Chhatrapati Shahu Ji Maharaj was the king of the Indian princely state of Kolhapur (1894- 1922). He served the nation by establishing school, colleges and started free & compulsory education for Economic Weaker Sections to prepare skill full, intellectual manpower for his state. Shahu Ji empowered them by reserving seats in his court and in the states. We established a educational society on his name as "Chhatrapati Shahu Ji Maharaj educational samiti" to gratitude and honour him.
Smt. Mamta Verma makes a planning to fulfill dream of her father Late Dr. Pramod Nath, Proff. and HOD of Pathology, K.G. Medical College Lucknow, to open a school in rural remote area to uplift education scenario and make the students that level they can selected at various state ,national and international level in entrance examinations. She put the name of school "KRISHNA ACADEMY" gratitude to her father in-law, late Sri Shrikrishan Verma. Dr. S.K. Verma arranged fund with contribution from Seth Surendra Kumar ,Pradhyuman Kumar and from other society members to complete vision and mission of his spouse. Bhumipujan was done by Shri Vipin Behari on 24/05/2010 ,after construction of ground floor of building, school was first time formally opened on13/03/2011 for admission up to fifth class. Started with 202 students and twelve teachers to nourish students.
Dedication work of teaching staff, effort of School management committee, and willing of students and guardians came in fruitful and school got affiliated with CBSE from session 2015-2016 and first batch of high school passed in 2017.